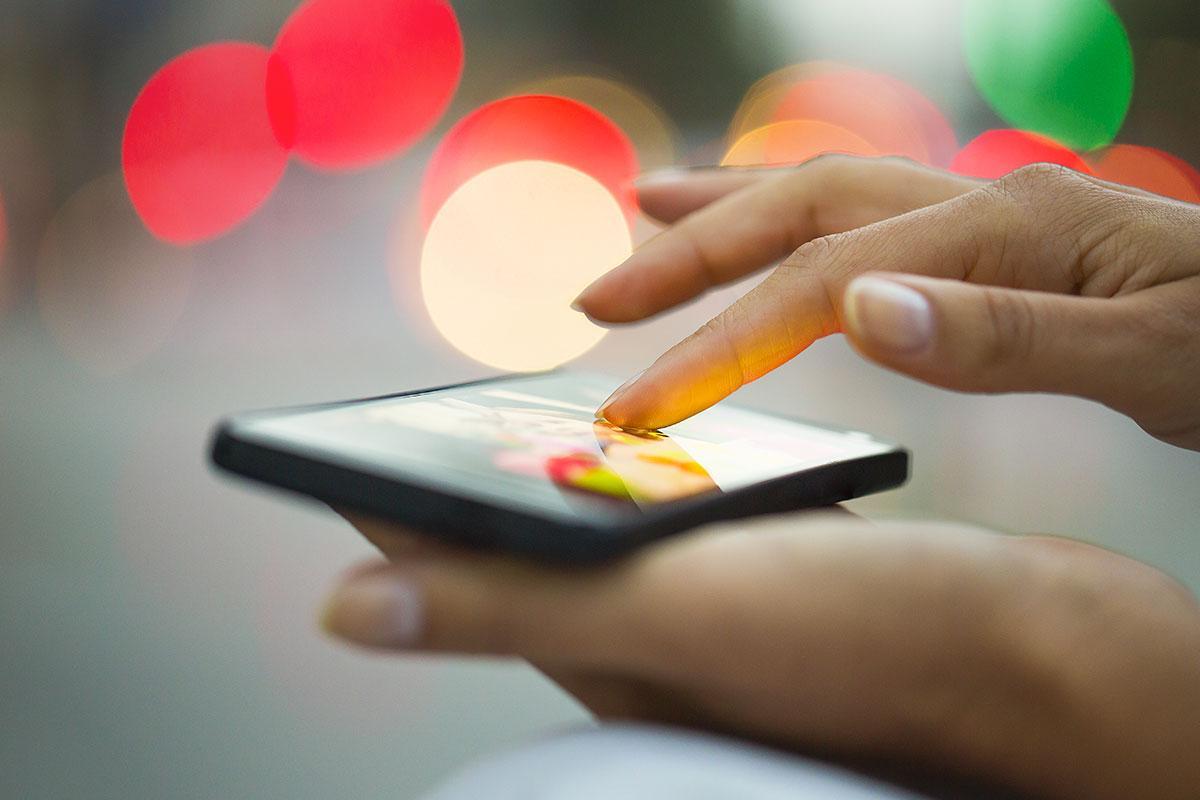 On August 18, 2022, a new SEO milestone came into the picture. Google published a Search update that is currently having a significant impact on the content and inbound marketing community. This new algorithm tweak is focusing now on removing content solely created for SEO purposes off the top of the SERPs. This affects not only specific pages but whole websites, therefore, improving quality rather than quantity content, from human to human. must be the norm now.
Earlier (smaller) Google upgrades tended to target specific pages with penalties. The HC upgrade is rumored to have the ability to send whole websites to SERP-hell in addition to having an effect on the ranks of single pages with low-quality content.
According to Google's announcement, websites' rankings will take place within the next weeks after this announcement as a result of the adjustments to Helpful Content (HC). The major goal of the change is quite a noble idea and is to make searching more convenient for everyone, however, it will probably represent a challenge to current and future SEO tactics.
A measure like this is certain to have an impact since it strongly dissuades individuals from carrying out more grey- and black-hat SEO experiments with murkier keyword- and content-related tactics. On your roadmap for organic growth, a fine like this may cause you to fall months behind.
To avoid the metaphorical floodgates of your organic traffic stream opening, quick action is usually required. This will stop your website from completely sinking in the search engine rankings. Although they can't possibly scan all websites at once, the meaning of quick is rather flexible, and by the criteria of the new algorithm, it will take some time for the crawler bots to re-index everything. Simple SEO errors like keyword stuffing and duplicate content will be severely penalized by Google, as will anything that lacks authenticity or even appears to have been created by a person.

Most marketers used to be primarily concerned with getting new pages up, functioning, and indexed by Google. Then, several little adjustments and improvements would be made to maintain it. By allowing their content specialists to take a closer look at the sites, these would not only concentrate on things like adding essential internal linking, but also on increasing the readability of the pages. Now, instead of putting up pages, the emphasis must be on producing high-quality content that adds value for the user before putting up the pages and getting them indexed. As mentioned above, the quality vs. quantity + human-to-human (HTH) approach is worth pondering now, and AI-generated content must be thought of extremely carefully twice before.
How to maintain strong SEO after Google update
To maintain a strong online presence after the Page Experience Update, it's important to focus on the following:
Speed:
Make sure your website loads quickly, as slow-loading websites can negatively impact the user experience and lead to lower search engine rankings.
Mobile-friendliness:
Ensure that your website is optimized for mobile devices, as more and more users are accessing the internet through their mobile devices.
Intrusive interstitials:
Avoid using pop-ups or other intrusive interstitials that can make it difficult for users to access your content.
Quality Content:
Above all, make sure that your website contains high-quality, relevant content that provides value to users.
Future updates and projections in the world of search engine optimization

Artificial Intelligence:
Google is increasingly using artificial intelligence in its search algorithms, which means that the way that search results are generated is becoming more sophisticated. As a result, it's important to focus on creating high-quality, relevant content that is optimized for search engines.
Voice Search:
With the increasing popularity of voice-activated virtual assistants like Amazon's Alexa and Google Home, it's becoming more important to optimize for voice search. This means that you should focus on creating content that is concise, easily understood, and uses natural language.
Local Search:
As more and more people use their mobile devices to search for local businesses, it's becoming increasingly important to focus on local search optimization. This includes claiming your Google My Business listing, creating a strong presence on local directories, and ensuring that your website is optimized for local search.
AI-generated content, pros, and cons

Google's search algorithms have become increasingly sophisticated and are capable of understanding and ranking AI-generated content. However, there are pros and cons to using AI-generated content for search engine optimization.
Pros:
Speed:
AI-generated content can be created quickly and efficiently, which can help you to keep your website up-to-date with fresh content.

Consistency:
AI-generated content can be highly consistent, which is important for maintaining a strong online presence.

Scale:
AI-generated content can be generated on a large scale, which can be useful for websites with a lot of pages.
Cons:

Quality:
AI-generated content can lack the creativity and nuance of human-generated content, which can lead to a lower-quality user experience.

Relevance:
AI-generated content may not always be highly relevant to a specific topic or audience, which can negatively impact search engine rankings.

Uniqueness:
AI-generated content is often not unique, which can lead to duplicate content issues and penalties from search engines.
Some thoughts:
Copywriting dramatically changed in the modern world with the Internet. And there is something that is strongly missing that David Ogilvy the Father of copywriting and modern advertising used to point out very fiercely when stating: "Good writing is not a natural gift. You have to learn to write well." Writing copy for several businesses from various spheres of life without having the need to focus on a single market niche became the norm for most copywriters. Probably going back to Ogilvy's roots, or reading the Roman-Raphaelson book on copywriting might help to unlearn what's learned, therefore, if we want to write for humans, we must "Write the way we talk. Naturally."-Quoting Ogilvy.
Google places a high priority on material that is crafted to fully meet users' search intentions. Simply said, your specialists are the most knowledgeable individuals in your firm and are thus most likely to meet that demand. To get the text flowing like a joyful torrent from a mountaintop, you might need to bring in a copywriter, but the ideas should originate from the spring of that stream.
"A consumer is not a moron. She's your wife. Don't insult her intelligence, and don't shock her." – David Ogilvy in his 1963 book, Confessions of an Advertising Man;
Write the way we talk. Naturally while dancing around your main keywords yet not as a robot but as a human;
Pay attention to content relevancy and search intent;
Never stop testing, and your advertising will never stop improving;
Hire people who are better than you are, then leave them to get on with it. Look for people who will aim for the remarkable, and who will not settle for the routine;
The best ideas come as jokes. Make your thinking as funny as possible, have an honest human interaction with the target to get the best ideas for your content without ignoring the desired keywords;
The more informative your advertising, the more persuasive it will be;
A good advertisement is one that sells the product without drawing attention to itself;
Prioritize quality above quantity while making decisions;
Put the expertise of your specialists on a pedestal and let them do the job for you.