Accelerate Your B2B Growth with Innovative B2B Growth Marketing Services: Reduce Coordination Costs, Skyrocket ROI
Want to know the secret to B2B growth?
According to the experts, it's all about nailing down a customer-focused approach. Gartner found that the B2B purchasing process isn't as straightforward as it used to be – B2B buyers now follow a more complex, organic path. The solution? Investing in b2b growth marketing services that put the customer first.
If you want to keep up, you need to be ready to offer personalized experiences, make data-driven decisions, and continuously test your strategies for success (McKinsey).
Our B2B growth marketing services focus on customer understanding and employ a scientific framework for hypothesis testing and continuous kaizen marketing that will save you from guesswork or random tactics, driving predictable, sustainable, and scalable long-term growth.
Overcoming Common Marketing Pitfalls for B2B Growth: Insights from Our B2B Growth Marketing Services
The lack of a growth hypothesis & frameworks
One of the biggest obstacles to success is the lack of a clear growth hypothesis. Without a defined strategy and direction, different departments within the company may have conflicting ideas on how growth should be achieved, or increase silo mentality. That's why it's super important to get everyone on the same page by aligning marketing with a well-defined growth hypothesis through effective B2B growth marketing services through a good B2B growth marketing agency.
Ineffective storytelling & messaging
Ineffective messaging is a common pitfall in marketing that can hinder success.
Even if you have a killer product, great USPs, and strong branding, if your message doesn't connect with your target audience, it's all for nothing. The key to success is making sure your messaging speaks directly to your customers and that the channels you use are structured for maximum impact. That's where B2B growth marketing services come in – they'll help you get your messaging on point and your channels dialed in for maximum success. Don't miss the boat on this one.
High coordination costs as a result of excessive focus on outcomes rather than the process
If you're too focused on getting results fast, you might be missing out on the bigger picture. Focusing solely on KPIs, and tools can actually hinder your long-term success and decision-making. The solution? Prioritize process-focused B2B growth marketing services. By reducing coordination costs and putting the right processes in place, you'll set yourself up for sustained success. Don't let a short-term focus hold you back – invest in process-focused growth for the long haul.
Reliance on short-term random tactics
Random tactics without a solid plan are like playing a game of chance – you might get lucky, but more often than not, you'll miss the mark. That's why you need the Thrive and Scale B2B growth method, backed by our professional B2B growth marketing services. We won't waste your time on hit-or-miss strategies – we'll help you invest in a sustainable future with smart, effective thinking. Don't settle for short-term wins – go for the long haul with Thrive and Scale.
The Path to Sustainable Growth: Prioritizing Impact and Learning
"Accelerate" Growth Marketing Package
20 hours of weekly meetings
Whole pipeline scale-up
Assets production & execution for the channels included
Full-scale growth marketing plan, including hypothesis, A/B testing, optimization
Drive success with expert support, messaging analysis, and execution
Accelerate your success with exclusive access to our premium resources and tools
"Skyrocket" Growbig Package
15 hours of weekly meetings
4 pipeline stages
Assets production & execution for the channels included
Reach the summit of success with our support and guidance
Maximize your potential with a tailored growth plan and regular progress evaluations
Enjoy VIP access to our network of resources and tools
"Ignite" Startup Package
10 hours of weekly meetings
1-2 pipeline stages
Assets production & execution for the channels included
Get a jumpstart on your competition with a custom growth strategy
Access to our network of industry-leading resources and tools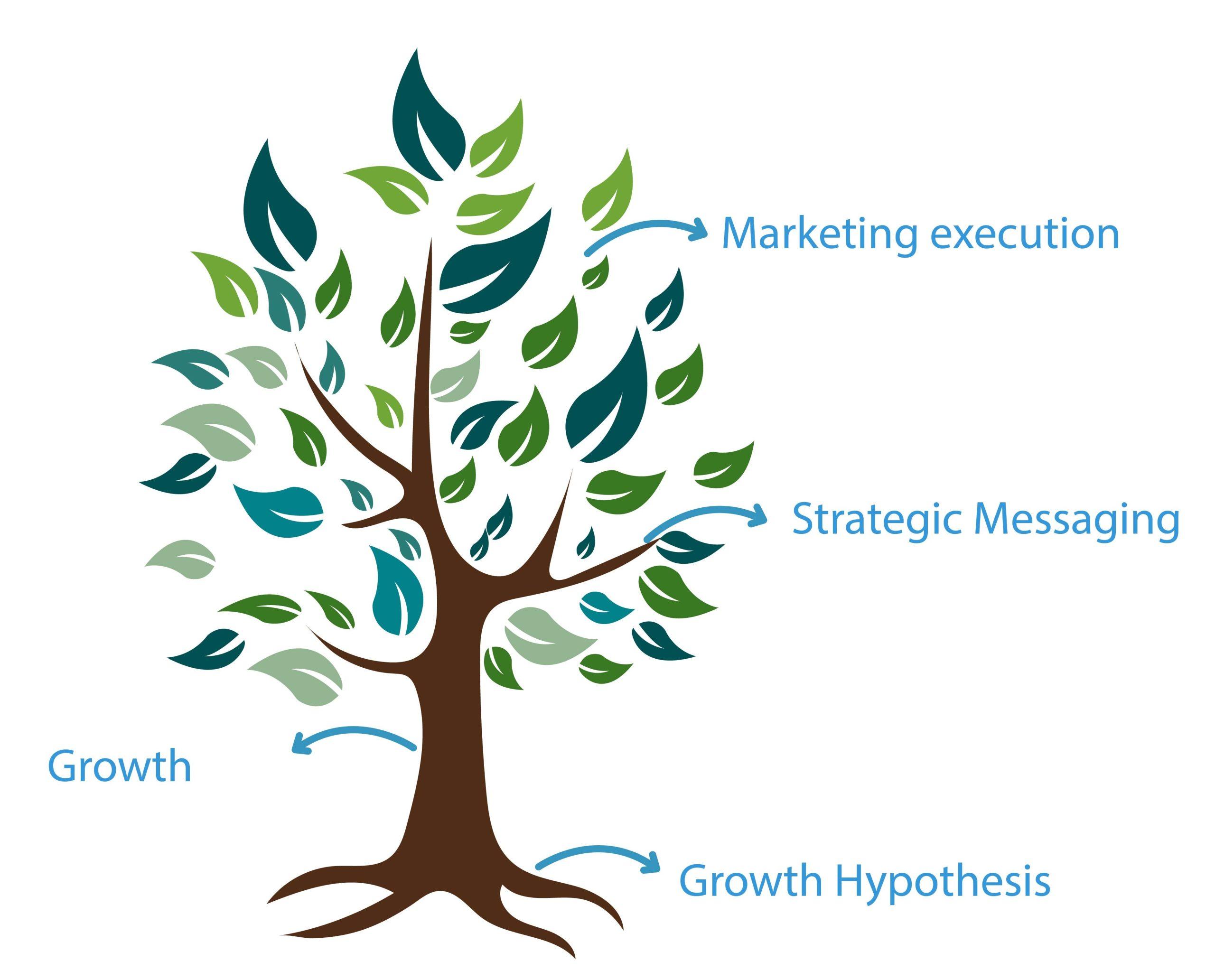 Anna-Kaisa
, B2B Growth Marketing, Growth Marketing, Marketing Automation, MarTech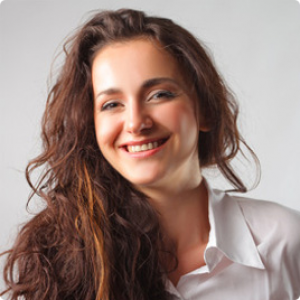 Top-notch results. Professional services all the way - if you need it, they got it. Highly recommended!
Mari Muuvila
, Branding, Design, Development, Naming, Personal Branding, Visual Identity, Web Design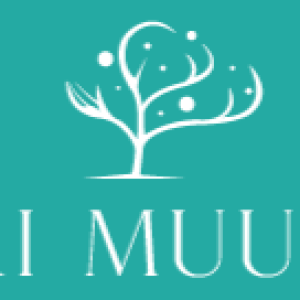 Yhteistyö Awesomedian kanssa oli helppoa, nopeaa ja ystävällistä. Sain kaiken tarvitsemani ja oli oikein tyytyväinen lopputulokseen!