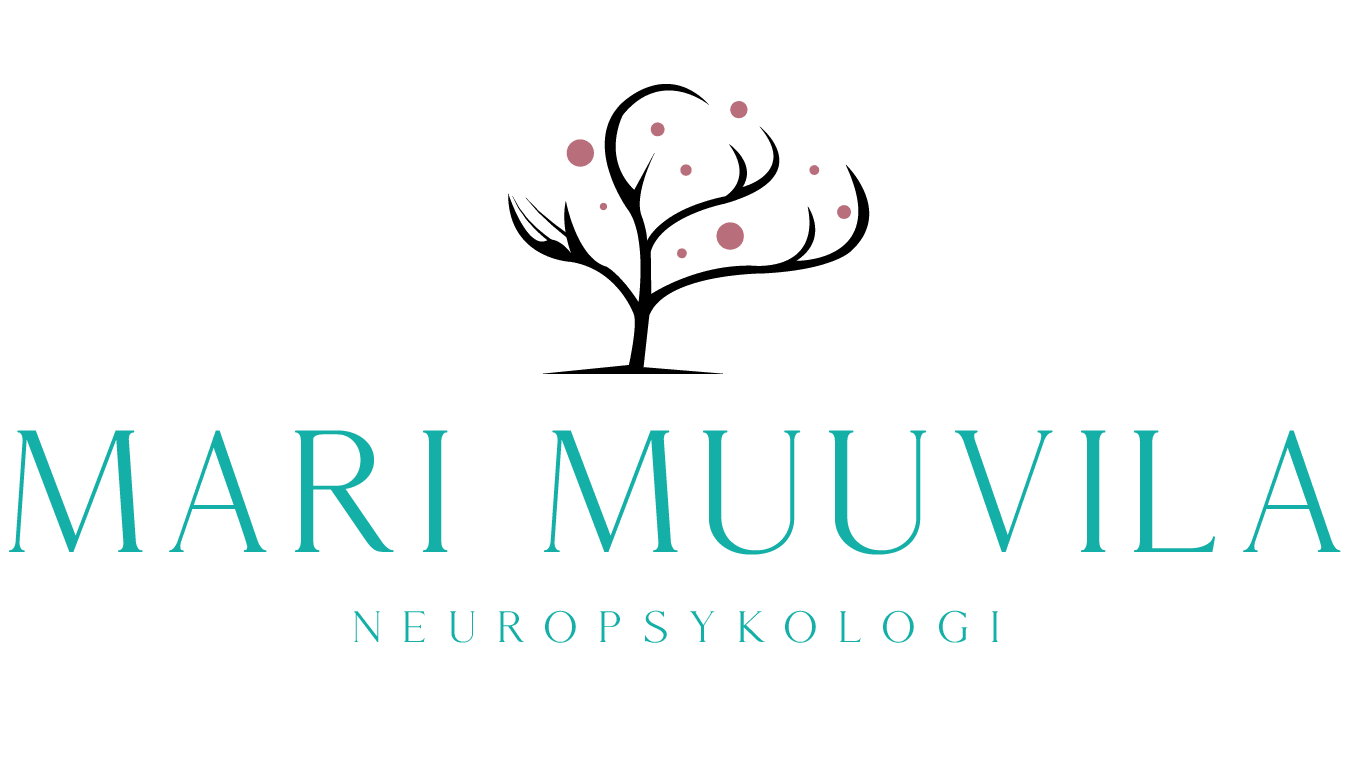 The Details
Elevating Maria Muuvila's Brand Identity: A Healthcare Branding Digital Marketing Journey
Maria Muuvila a reputable independent healthcare expert from Tampere, Finland, faced a common challenge: standing out and differentiating her brand in a highly competitive healthcare industry. To help her overcome this challenge, she turned to our agency for assistance with her new business' visual identity, company branding (including logo), naming, web design, and strategy, with a primary focus on digital medtech marketing foundations for future strategic implementations.
Researching the Target Audience to Inform Digital Marketing Experiments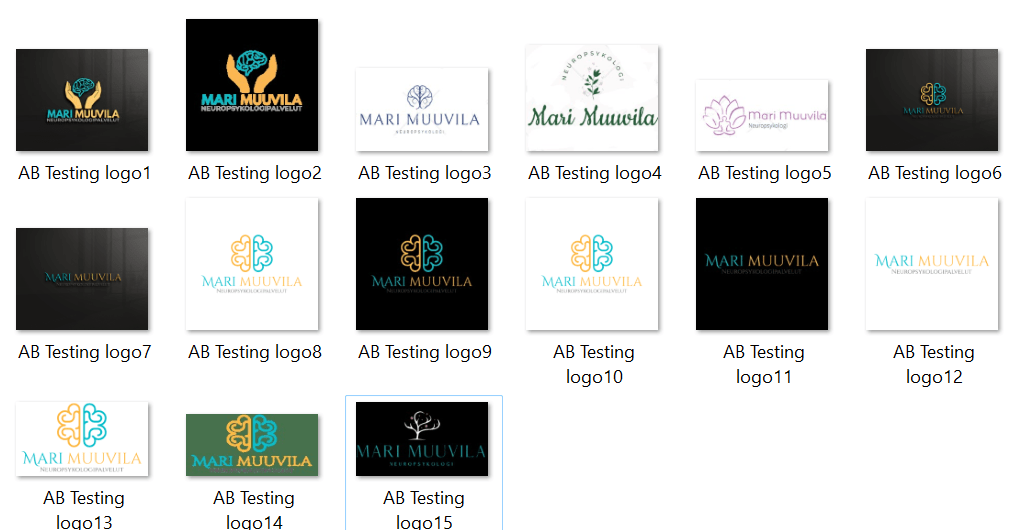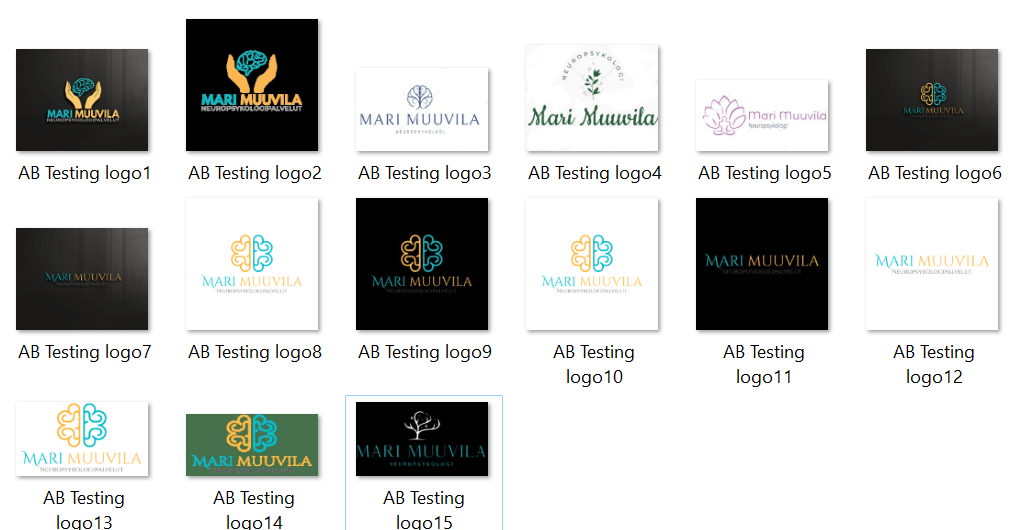 The problem was compounded by strict current healthcare marketing regulations, especially in the digital realm. Our team of specialists was familiar with these challenges and worked closely with our client to develop a creative, effective growth-inbound marketing solution that aligned with her needs while also meeting official governmental's requirements.
We conducted comprehensive research to gain insight into her target audience and used the data we collected to inform our digital marketing experiments, which yielded valuable hypotheses, and insights and facilitated A/B testing on different channels and with different options. Through this approach, we were able to identify opportunities for a solid start and future marketing initiatives.
Our team of experts experimented with several targets and channels to find the best way to visually and digitally convey Maria's aims, company needs, and her target audience's response to meet official requirements. Through our fast but efficient explorative research, we implemented a holistic branding and visual identity that was in alignment with Maria's needs, requests, and goals. Additionally, we created compelling content in the Finnish language that effectively communicated her message.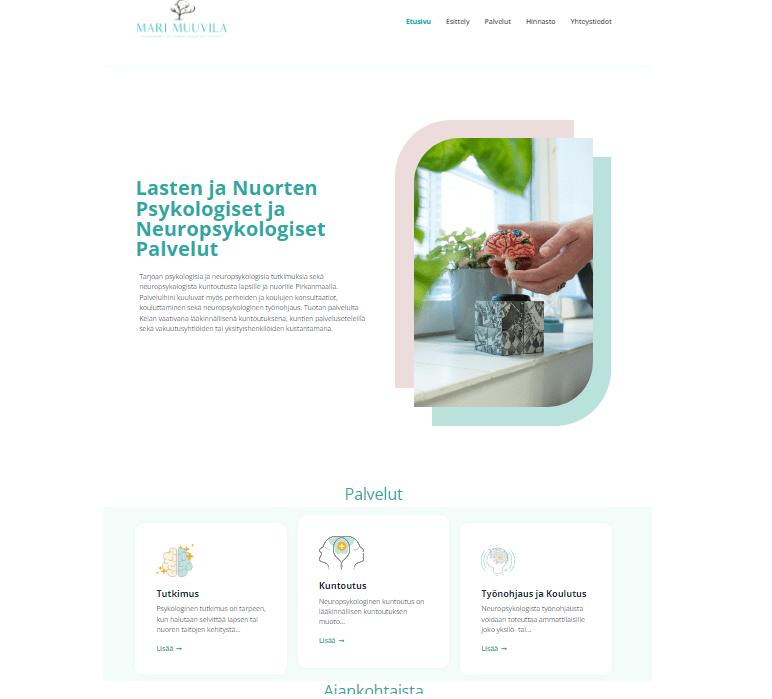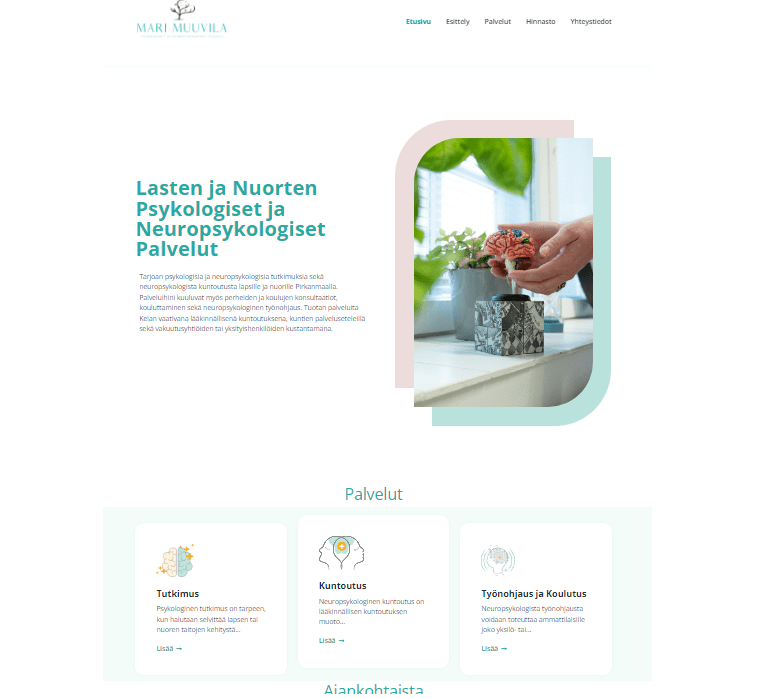 Designing a Minimalist Nordic Branding & Business Visual Identity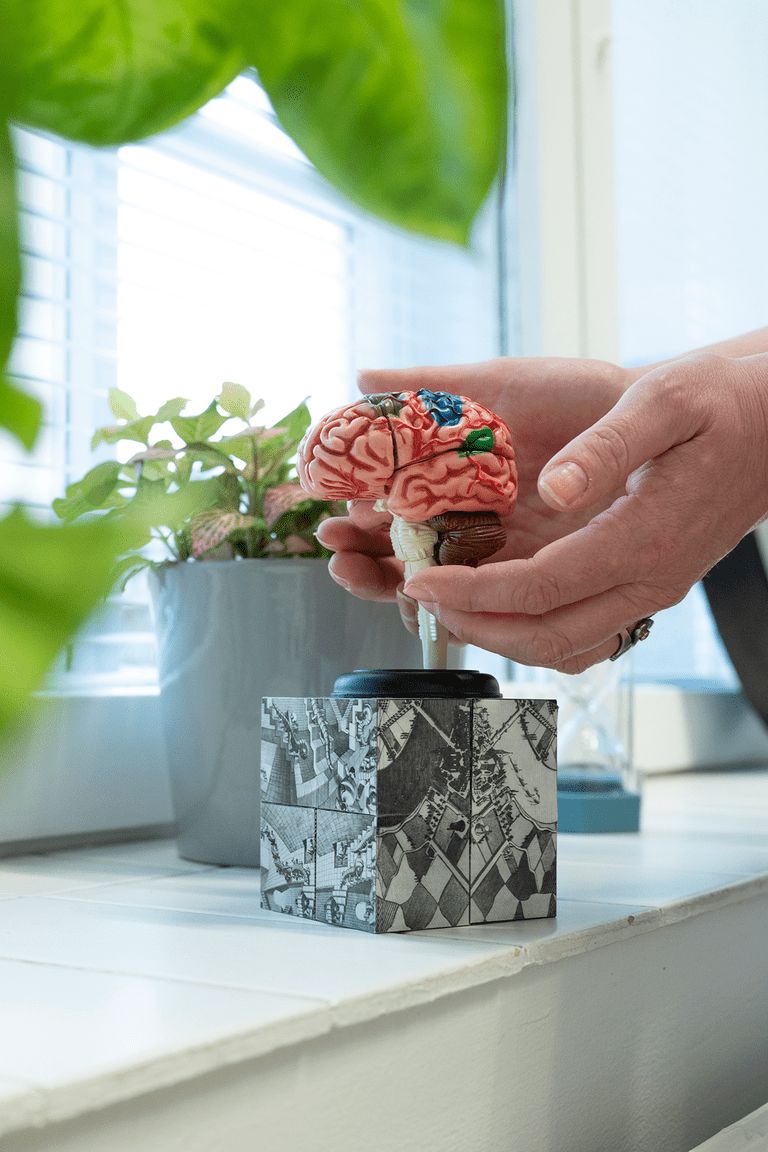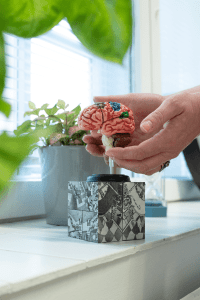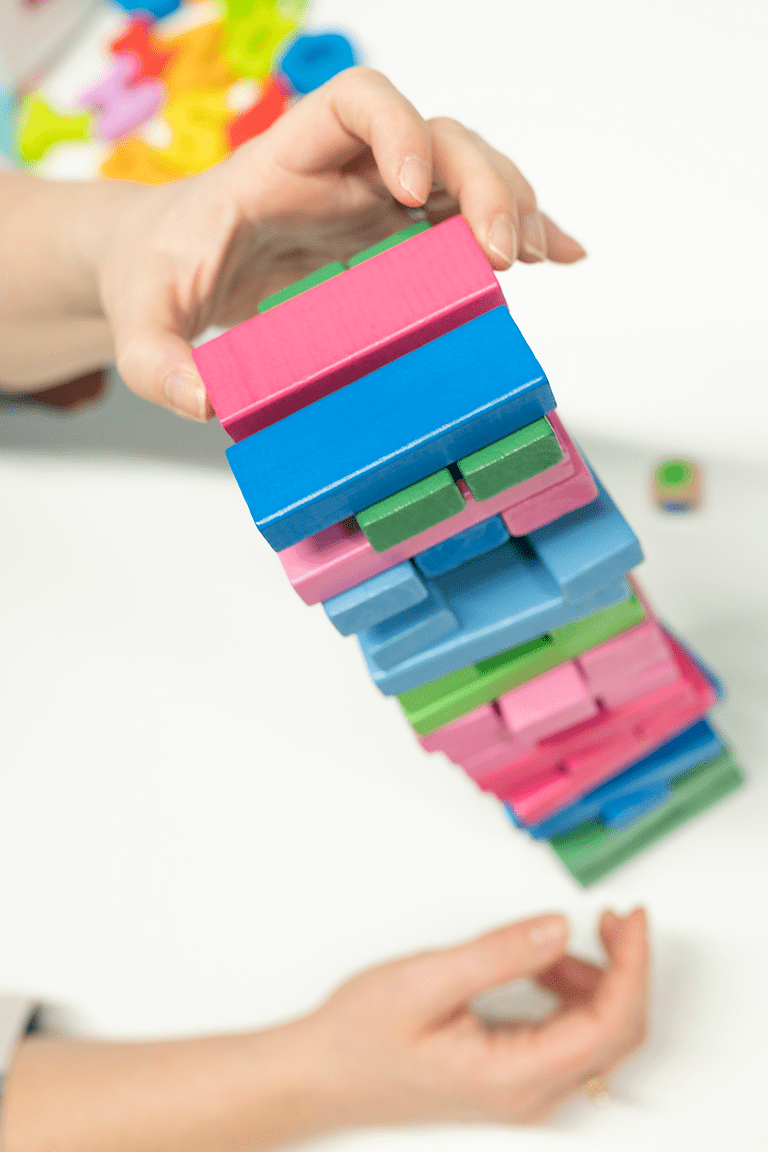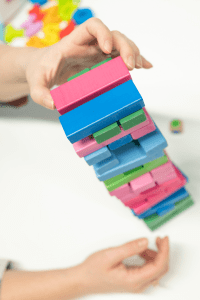 The website we created features a minimalist Nordic branding design that highlights Maria's key offerings and facilitates easy navigation. It is also optimized for mobile use, with streamlined sections that provide quick access to relevant information, and a CMS platform that allows for smooth website content management (Elementor).
Each product page on the website is designed to address potential customers' pain points and highlight the unique features of the product, with an emphasis on flexibility to facilitate the creation and setup of new landing pages for future products.
Tailoring Pricing Page to Potential Clients' Needs to Encourage Contact Initiation
The pricing page is tailored to the needs of potential clients, clearly outlining the benefits, who it serves, and how it is achieved. This approach puts the visitor in control and encourages them to initiate contact, resulting in more leads and conversions.
At our agency, we are dedicated to helping healthcare businesses, pharmatech and medtech elevate their brand and stand out in their niche.
Contact us today to learn more about our healthcare branding, pharmatech branding, medtech branding services, and digital marketing and take your business to the next level.