Awesomedia B2B Growth Marketing Agency
Unlock Explosive Growth with Our Data-Driven B2B Growth Marketing Agency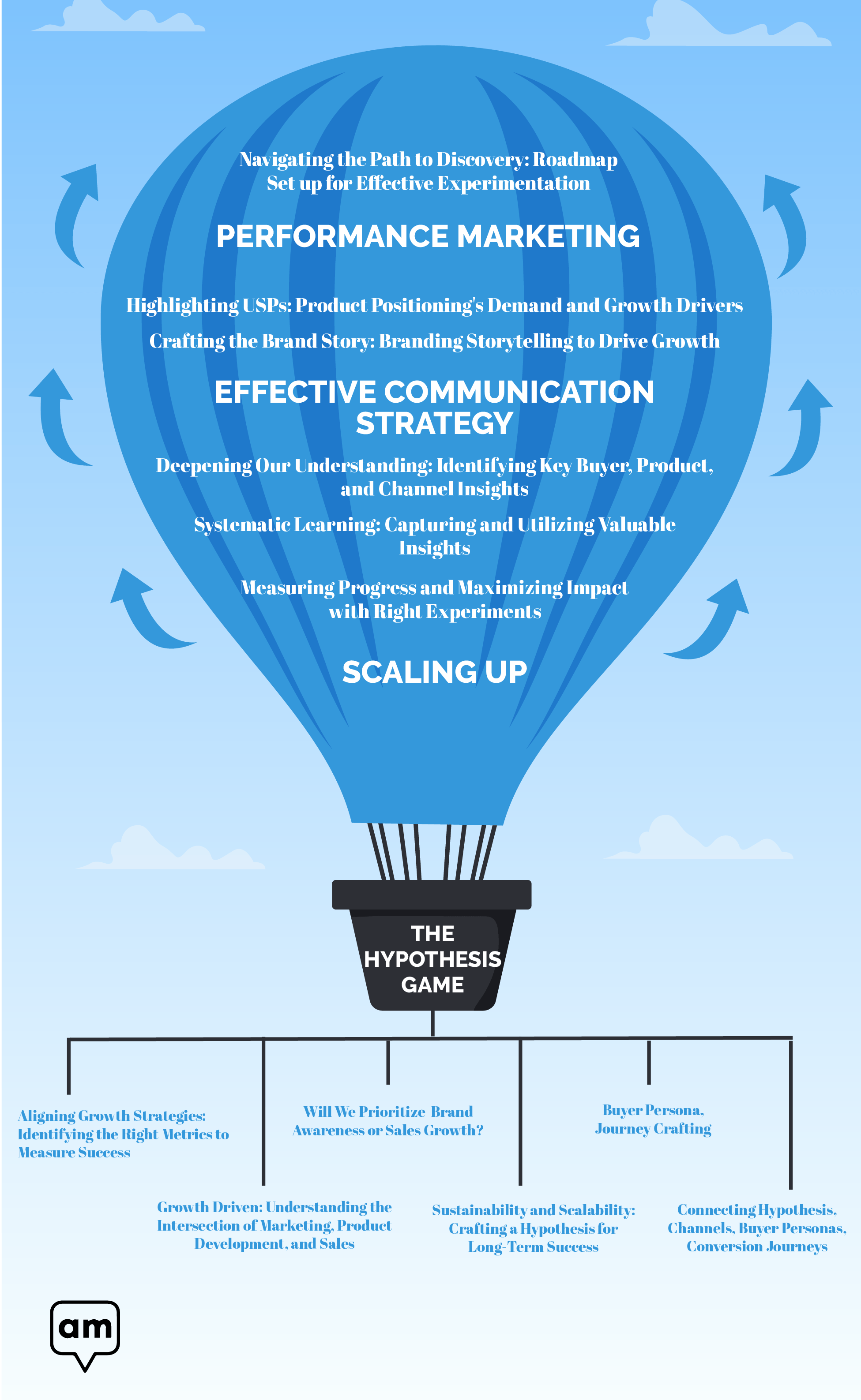 Say Goodbye to Hit-or-Miss Marketing Tactics
The old "spray and pray" approach is a thing of the past
B2B buyer process is becoming complex, longer, and more self-guided, with more stakeholders, and departmental influence (3.1 to 4.6 groups). Break the mold. Level Up your marketing.
Let's start!
Cohesive Strategy Vital for Lasting Impact
Don't get stuck in the same old marketing rut
Maximizing B2B growth potential with a data-driven b2b growth marketing agency and a framework focused on sustainable demand, will drive growth, maximize efficiency, and take your marketing to the next level.
Decrease Coordination Costs
Breaking free from this cycle is not easy, but there is a solution
Transform your B2B strategy with our B2B growth marketing agency's cohesive Thrive & Scale methodology, focused on sustainable demand, growth, and scaling.
Revolutionize B2B Marketing. Ditch Ineffectiveness
The "throw spaghetti at the wall and see what sticks" approach has had its day…
With 54% of sales agents finding it harder to contact prospects, and 52% of buyers influenced by content, apply data-driven B2B marketing solutions for growth with our agency, aimed at addressing today's sales challenges.
Let's start!
Tools We Use
Data-Driven, Actionable, Insights, Optimization.
Attracting, Engaging, Converting, Delighting.
Natural, Unpaid, Engaging, Community.
User-Centered, Sales Machine, Functionality, Value Creation.
Conversion Rate Optimization
Impressions, Organic, Search Rankings, Visibility.
Pay-Per-Click, Targeted, Measurable, Results-Oriented.
Storytelling, Brand Identity, Brand Narrative.
Messaging Experiments, Channel Experiments, Product Positioning, Product Marketing
Streamlining, Scaling, Personalizing, Engaging.
In-House Full Marketing Technology Stack
13x leads + 50% email engagement rates in just 4 months!
Our Neuropsychology company client in Finland saw success with our B2B Growth Marketing Agency's custom-designed solution optimized for revenue.
Stay Ahead with Our B2B Growth Marketing Agency's Blog Scoop: