Top-of-Funnel Leads to Drive Sales
Consideration-Stage Leads
Increased Lead Conversion Rates
Improved Buyer's Journey, Measurable Engagement Build Up
Awesomedia B2B Website Design Tampere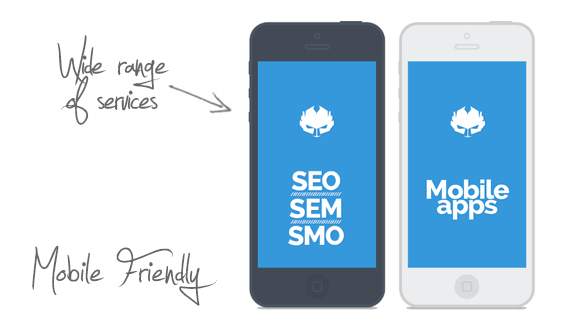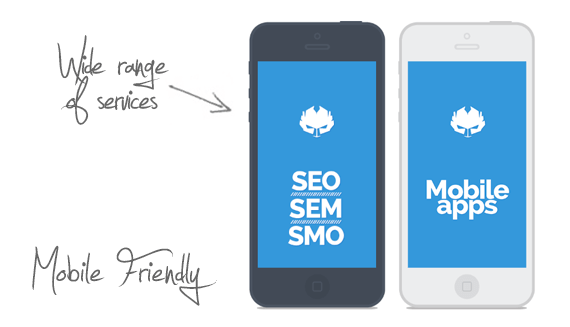 Pricing
Own template
You bring your own WordPress (Elementor), or HubSpot theme. You purchase it, we customize it for you.
If we do template research for you + customize it for you: 12,000 €
Growth-Driven-Design
Growth-Driven-Design service (web design optimized for lead generation).
Starting at 500-1300 € per month.
Awesomedia B2B Website Design Tampere: An Expert Team Dedicated to Growing Your Business Online
Awesomedia, B2B Website Design Tampere offers web design services using Elementor, WPBakery, or from scratch. With an easy-to-use content management system such as WordPress, Elementor, or WPBakery, you can easily update your content yourself.
According to statistics, your website is often the first impression potential customers have of your business, with 75% of people believing it shapes their perception.
A strong online presence is key to success, with 91% of customers visiting a store after interacting with a website, and small businesses that use their website to connect with customers seeing an average of 15-50% growth in revenue. Additionally, 97% of people learn about local businesses online, and over one-third of internet users use search engines to find stores on a monthly basis.
Transform Your Website into a Lead-Generating Machine with B2B Website Design Tampere
For an extra monthly charge, we can also optimize your websites to function as growth engines, generating leads and nurturing sales opportunities.
Awesomedia, B2B Website Design Tampere: An Expert Team Dedicated to Growing Your Business Online.
Our B2B website design Tampere 's team is made up of experts who are dedicated to growing your business online. We understand the unique challenges of B2B marketing, and we work with you to create a custom website that addresses your specific needs and goals.
We are At The Intersection of Design, Marketing, Technology, Content, & Analytics
All Kinds of Design Processes are Led by Analytics and Data.
At our B2B website design agency in Tampere, we believe that data is key to creating effective website designs. We carefully consider search factors, conversion paths, performance data, and messaging when making design decisions.
Contact us today to learn how our expert team can help you turn your website into a sales machine and differentiate your brand from your competitors.