Ignite Moments of Awe with Inventive and Effective Social Media Presence
 Dedicated social media experts, dedicated to reaching remarkable milestones.
Promptness and dependability
Reporting
Timeframes and deliverables as agreed
Approachability
Online client portal for every project. A full overview of your projects is provided by this integrated dashboard
Data-based strategies
Implementation based on comprehensive research and industry-standard practices
Sustainable and ongoing reevaluation of every solution we implement
Proactivity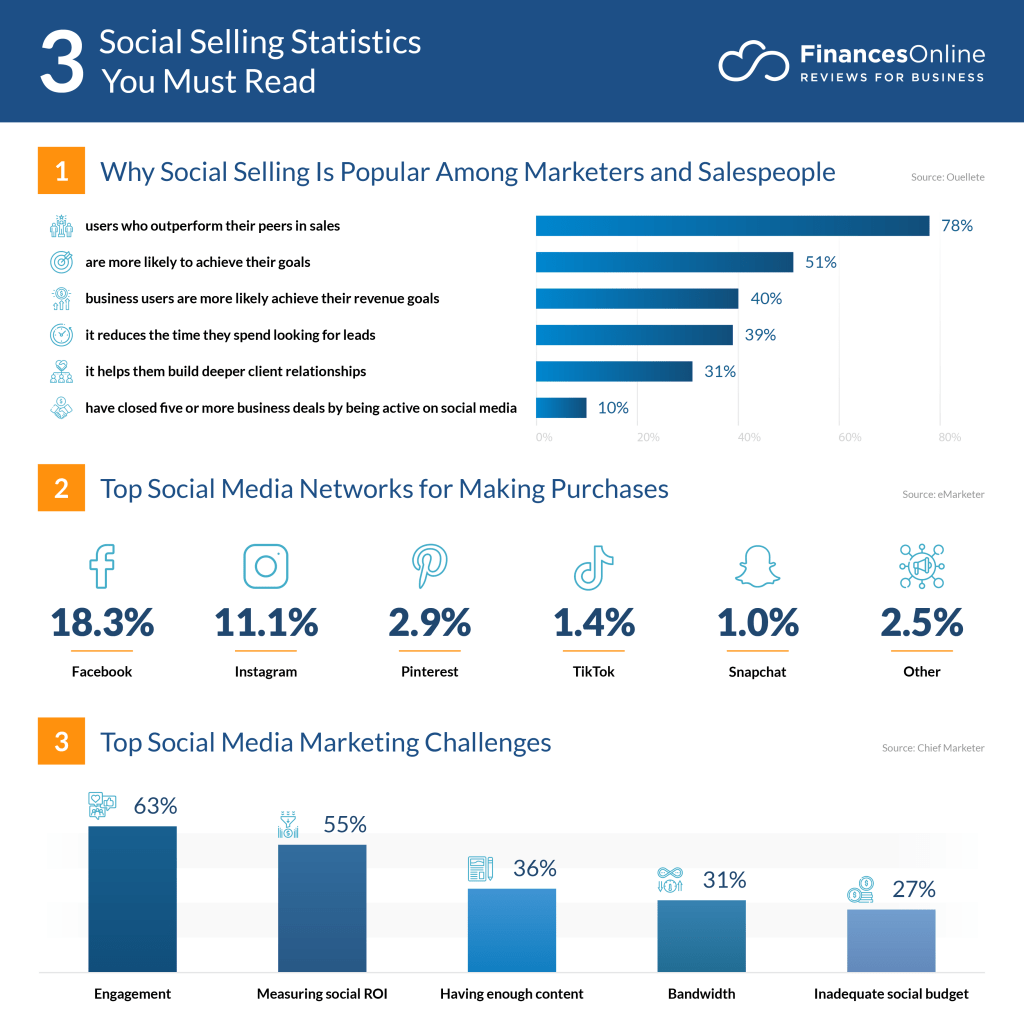 Unlock the Power of Social Media Management for Your Business
Custom Social Media Management Solutions Tailored to Your Business Needs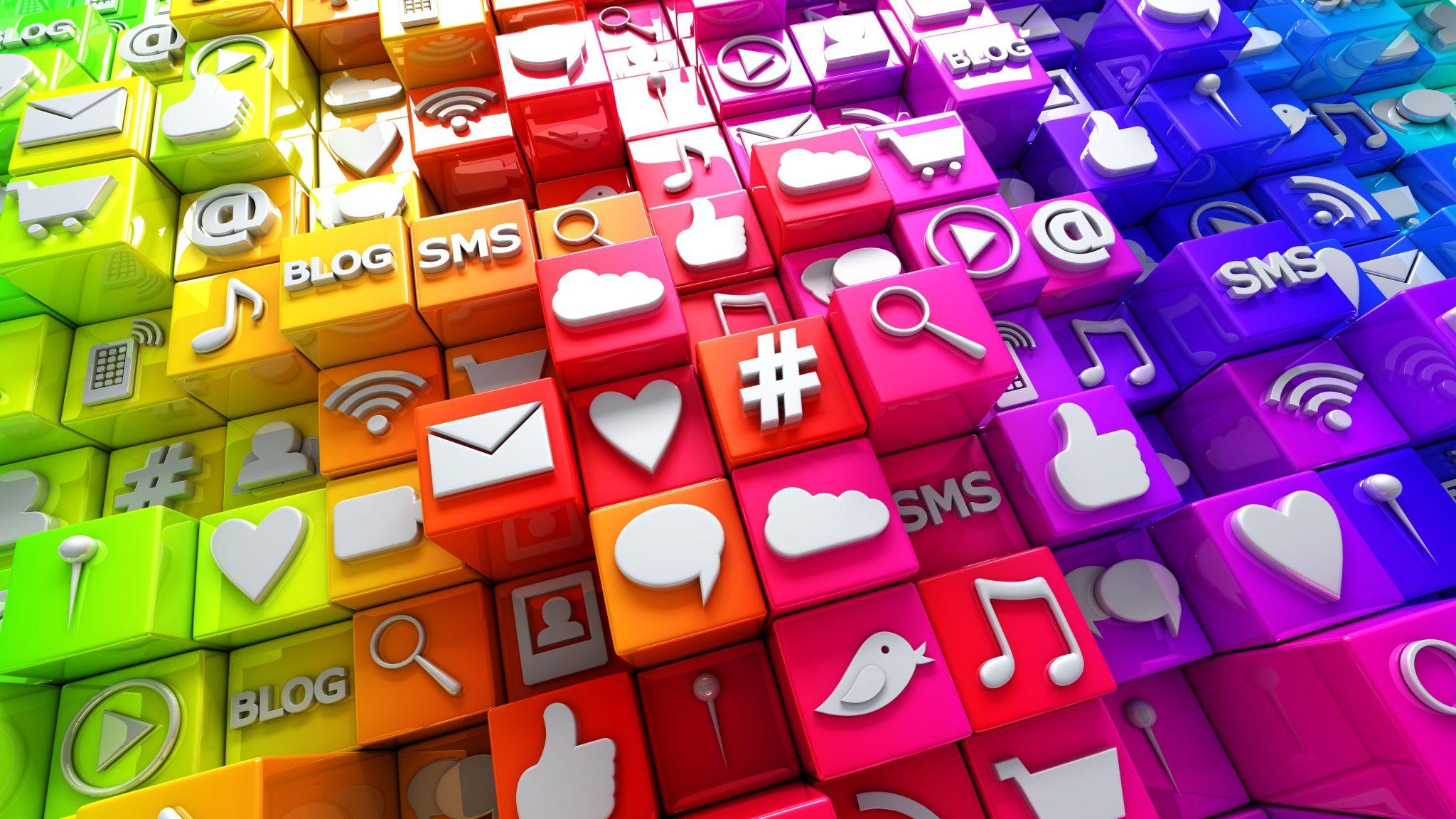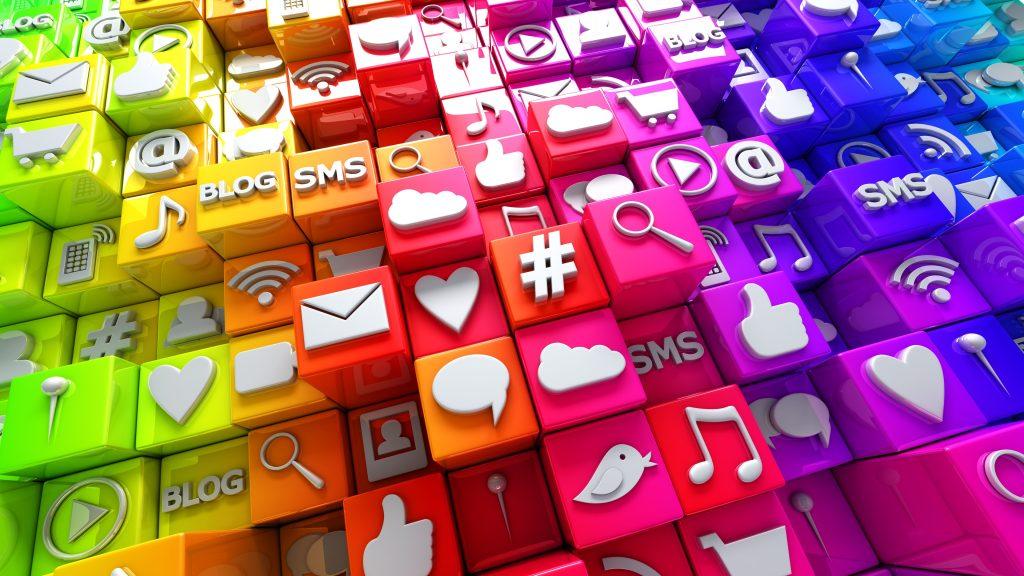 We provide a wide range of social media management options. Our team evaluates your current social media campaigns and develops a solution that meets your needs and objectives.
According to Shopify, Facebook is a key driver of social media visits and sales for Shopify stores, accounting for almost two-thirds of all traffic and 85% of orders. Meanwhile, orders from Reddit surged 152% in 2013. Polyvore, a community-style site, generates the highest average order value, while Instagram impresses with higher average orders than other sites despite having limited clickable links. Facebook boasts the highest conversion rate for social media e-commerce traffic, at 1.85%.
At our B2B growth marketing agency, our goal is to help you bite a little bit of market share. We provide a wide range of social media management options tailored to your business's unique needs and goals. Our highly qualified social media specialists keep a close eye on online behavior and activities, stay up-to-date on the latest trends and changes, and work closely with our committed content team and researchers to create a custom strategy that aligns with your branding and marketing objectives.
Data-Driven Custom Strategy for Your Social Media Campaigns
Our custom social media management solutions include everything you need to maximize your social media presence, engage with your audience, and convert them into loyal customers. We offer full content writing services in multiple languages, including English (UK, USA, Canada), Spanish (Spain and Latin America), German, French, and more. Our content team crafts compelling social media copy that resonates with your target audience reflects your brand voice and personality, and sparks conversations and interactions.
Expert Content Writing Services for SEO, Websites, and PPC Advertising
We also provide expert writing services for other content needs, such as well-researched articles for SEO, focused content for brand-new websites, and compelling copy for PPC advertisements. Our goal is to deliver valuable and actionable content that drives traffic, boosts engagement, and generates leads and conversions.
Maximize Your Social Media Presence Within A Holistic B2B Growth Marketing Framework
Develop a custom strategy for your social media campaigns, using hypothesis, testing, data-driven analysis, objective reporting, and thorough analytics. We see your project as a whole to understand business goals, target audiences, competition, and industries, and then create a strategy that suits your needs and preferences. We believe that a custom strategy is essential to achieving social media success and standing out from the competition.
Our social media management solutions are designed to reduce your coordination costs, extend your successful efforts, and drive your social media growth. Whether you're looking to build your social media presence from scratch, optimize your existing campaigns, or launch a new social media initiative, we're here to help.
Contact us today to learn more about how we can help your business thrive with our B2B growth marketing framework.
Increase Visibility.
Build Trust.
Generate Revenue.